Comment period open another month on safety and health management
Posted January 14, 2016
Public comments on OSHA's updated Safety and Health Program Management Guidelines will be accepted until February 15, 2016. The revision of the voluntary guidelines first published in 1989 includes key principles such as helping to find and fix hazards before they cause injury or illness, and ensuring that workers have a voice in safety and health.
According to OSHA, the new material should be particularly beneficial to small- and medium-sized businesses and address ways in which multiple employers at the same worksite can coordinate efforts to make sure all workers are protected equally.
To learn more and post comments, visit Safety and health Program Management guidelines webpage.
---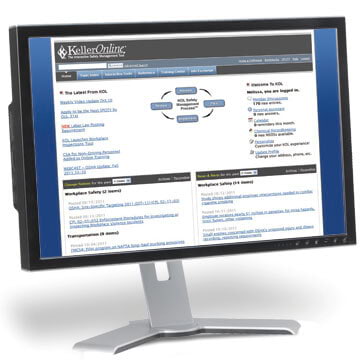 The KellerOnline® safety management tool is used by 19,000+ safety pros to help reduce accident rates and lower workers' comp costs.
---