Build a successful career with a growing company
Careers
Fox River Valley Area
Life in the Fox River Valley truly offers the best of both worlds. It combines the life-style, charm, and warmth of a small community with the excitement, events, and opportunities of a metropolitan area.
The Fox River Valley offers clean cities, low crime, and short commuting distances. It has one of the finest public school systems in the state, and numerous opportunities for continuing education through its technical college and private and state universities.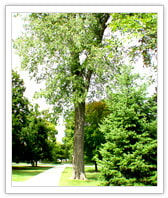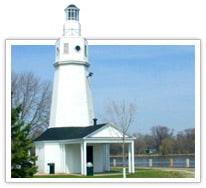 The Fox River Valley also offers a wide variety of cultural activities, and superb shopping as the region's premier retail center. It's also popular for several outstanding recreational opportunities like golf, cross-country skiing, fishing, boating and sailing.
With a population over 200,000, the Fox Valley is home to a thriving mix of industries. The economic base is diverse, with strong finance, insurance, service, health care, and retailing. This is led by the world's greatest concentration of paper manufacturing facilities and related research efforts.
Recently, a number of independent surveys — as well as leading consumer publications like Money Magazine — have reported that for all-around quality of life, the Fox River Valley is one of the best places in the country to live. Specific mentions of Appleton include:
#10 on the list of Best Cities in the Nation and #2 on the list of Top Small Cities by the Gallup-Healthways Well-Being Index
#5 on the list of Best Affordable Places to Live by Livability.com
#1 on the list of the Best Towns for Sportsmen by Outdoor Life Magazine
#6 on the list of 10 Great Cities to Raise Your Kids, as rated by Kiplinger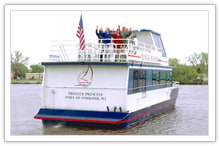 Fox Valley Websites
Find more information on the Fox River Valley by visiting these websites: