Experts in Safety & Compliance Since 1953
Browse Products & Services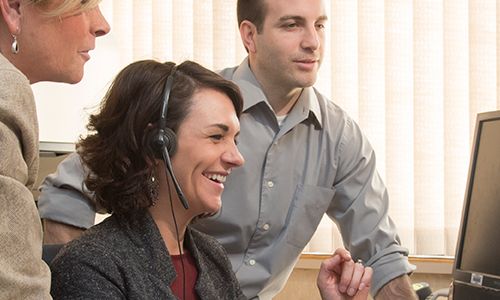 Managed Services
Let our experienced team of compliance specialists work with you to handle time-consuming compliance management for your drivers, vehicles and employees. Our team provides real ROI by eliminating internal costs and paying close attention to your compliance.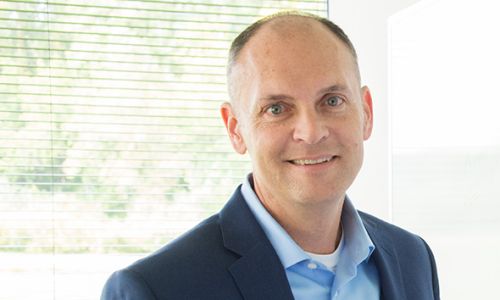 Consulting Services
Get tailored regulatory expertise at your site. Our veteran consultants bring their deep compliance and best practice knowledge to you. You can rely on our expertise in regulations enforced by DOT, OSHA, EPA, DOL and hundreds of state agencies.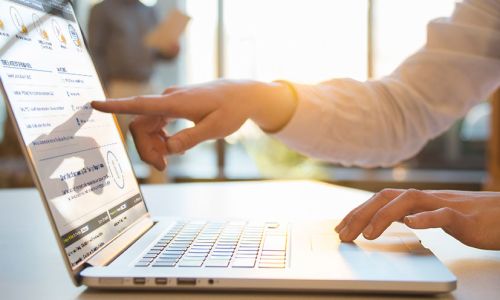 Online Services
Choose our cloud-based technology to help you manage your workplace and fleet, with anytime, anywhere access. All online services offer a dashboard and easy navigation, to keep you always abreast of regulatory compliance.
We Do More to Make Driver Qualification Feel Like Less
J. J. Keller's trusted DQ portfolio of services now include continuous MVR Monitoring and driver Documents mobile app!
Connected Technology for Safer Drivers
Technology solutions to improve truck driver compliance.
Events
Virtual Event: Top 5 DOT Event Triggers: How to Avoid Becoming a Liability Target
Attend this complimentary DOT Virtual Event to learn how to identify and mitigate the Top 5 DOT enforcement triggers so you can prevent your fleet from becoming a liability target!

Gain Expert Insights*: Delivered by J. J. Keller® transportation experts, this seminar will help reduce your exposure by providing key regulatory insights related to:

• Roadside Inspections: Selection process & violation overview
• Crash Analysis: Post event testing requirements and legal impact
• Drug & Alcohol: Policy requirements, and how to respond to a positive test
• Data Management & Security: Protecting your fleet data including ELDs, safety performance history, driver qualification, and more
• DOT Audit Prevention: 6 factors of an audit & understanding your safety fitness rating
The New Entry-Level Driver Training Rule is Quickly Approaching: Are You Ready?
With the new entry-level driver training (ELDT) requirements going into effect on February 7, 2022, many motor carriers are working on a plan to be able to provide instruction to their employees who need to obtain a commercial driver's license (CDL), upgrade a CDL, or obtain a passenger, school bus, or hazardous materials endorsement.
Join us as we take an in-depth look at all the aspects of a compliant ELDT program, including:
• Theory and behind-the-wheel instructional requirements,
• Instructor requirements,
• The Training Provider Registry (TPR), and
• Certification and recordkeeping.
Time will also be reserved for a live Q&A session.
IFTA, IRP & Your Fleet: Preparation, Reporting & Audits
Keeping your fleet operating legally requires a strong understanding of the IFTA (International Fuel Tax Agreement) and IRP (International Registration Plan) regulations. By following the requirements and properly completing your records, you can prevent fines, assessments, and audits.
This webcast will help you clearly understand:
• How the IFTA and IRP programs work
• What the recordkeeping requirements are
• What triggers an audit and how to prepare
• What other state mileage tax programs may impact you
Bring your IFTA and IRP questions during our live Q&A session!
View all J. J. Keller Events
Sign up for news, regulatory updates, compliance tips, deals and more. Enter your email address below and click Sign up.