Experts in Safety & Compliance Since 1953
Browse Products & Services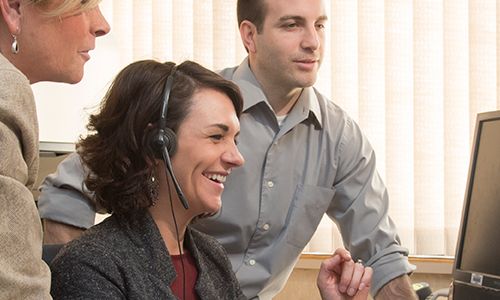 Managed Services
Let our experienced team of compliance specialists work with you to handle time-consuming compliance management for your drivers, vehicles and employees. Our team provides real ROI by eliminating internal costs and paying close attention to your compliance.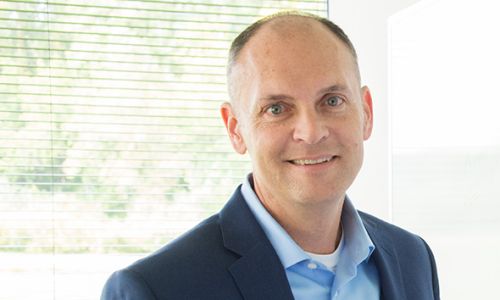 Consulting Services
Get tailored regulatory expertise at your site. Our veteran consultants bring their deep compliance and best practice knowledge to you. You can rely on our expertise in regulations enforced by DOT, OSHA, EPA, DOL and hundreds of state agencies.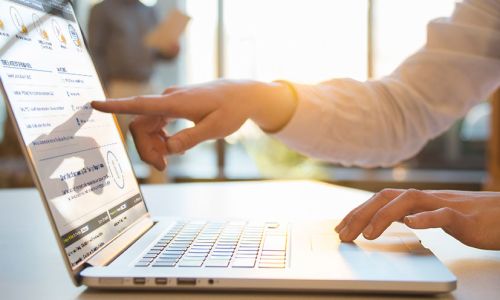 Online Services
Choose our cloud-based technology to help you manage your workplace and fleet, with anytime, anywhere access. All online services offer a dashboard and easy navigation, to keep you always abreast of regulatory compliance.
The Easy Way to Get the Right Authority & Credentials
USDOT Number | UCR | MCS-150 | Hazmat / PHMSA | Process Agent / BOC-3 | Authority Monitoring
Connected Technology for Safer Drivers
Technology solutions to improve truck driver compliance.
Events
Roadside Inspection Data – Using it to Your Advantage
Roadside inspections matter.

The data they generate is used by the Federal Motor Carrier Safety Administration (FMCSA) to locate high-risk carriers and determine which carriers are in need of an intervention.

In this webcast, we will discuss the data generated during roadside inspections, how FMCSA uses it, and what a carrier should do with the data, including:

• Locating your data
• Methods for sorting and organizing data
• Using your data to improve operations
• Identifying and reducing the risk of a crash or intervention

Register today for this all new webcast! A Q&A session is included.
Forklift Operator Training: Tips for an effective program
Join us for an educational webcast as we cover OSHA's most common forklift violation –Operator Not Properly Trained - 1910.178(L)(1)(I). During this webcast, we'll break down OSHA's requirements for conducting forklift operator training. We'll also provide tips that aren't addressed in the regulations so you can ensure your program is as effective as it can be.

We'll answer the following questions, and more!
• Who can/should conduct training?
• What topics should be covered?
• When should refresher training be conducted?
• Do experienced new employees still require training?
• What is a good evaluation?
• Should there be a probationary period after training?

Time will be reserved for a live Q&A session. Bring your forklift compliance questions!
Tier II Chemical Reporting: Addressing FAQs on this EPCRA requirement
The Hazardous Chemical Inventory Reporting, better known as Tier II Reporting, requirements at 40 CFR 370 remain one of the most misunderstood and top-violated set of EPA regulations. The confusion begins, not with the finer provisions of the regulations but with applicability. Tier II reporting applies to over 460,000 manufacturing and non-manufacturing facilities of all sizes. Your facility may be one of them!

Our webcast will help you clear up the uncertainty surrounding Tier II applicability and core requirements. We'll draw on our experience and provide answers to the most frequently asked questions we receive on this critical topic. We'll cover:
• Applicability,
• Reportable and exempt substances,
• Filing a Tier II form,
• Enforcement, and
• More!

We'll also save time at the end of the hour to answer some of your questions. So join us during our upcoming webcast on Tier II reporting to learn about this important requirement established under the Emergency Planning and Community Right-to-Know Act (EPCRA) of 1986.
View all J. J. Keller Events
Sign up for news, regulatory updates, compliance tips, deals and more. Enter your email address below and click Sign up.