Experts in Safety & Compliance Since 1953
Browse Products & Services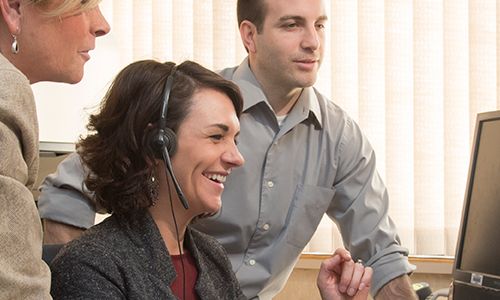 Managed Services
Let our experienced team of compliance specialists work with you to handle time-consuming compliance management for your drivers, vehicles and employees. Our team provides real ROI by eliminating internal costs and paying close attention to your compliance.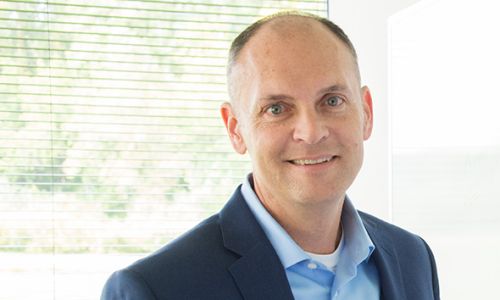 Consulting Services
Get tailored regulatory expertise at your site. Our veteran consultants bring their deep compliance and best practice knowledge to you. You can rely on our expertise in regulations enforced by DOT, OSHA, EPA, DOL and hundreds of state agencies.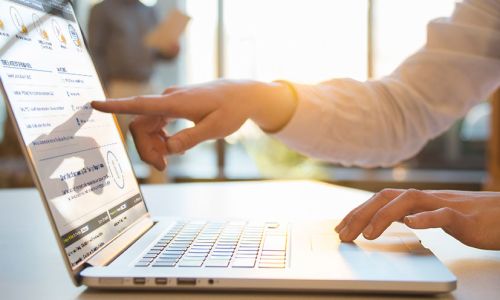 Online Services
Choose our cloud-based technology to help you manage your workplace and fleet, with anytime, anywhere access. All online services offer a dashboard and easy navigation, to keep you always abreast of regulatory compliance.
The Easy Way to Get the Right Authority & Credentials
USDOT Number | UCR | MCS-150 | Hazmat / PHMSA | Process Agent / BOC-3 | Authority Monitoring
Connected Technology for Safer Drivers
Technology solutions to improve truck driver compliance.
Events
Hours-of-Service Training Simplified
At roadside inspections, hours-of-service violations account for over 40% of all driver violations and over half of the driver out-of-service violations. A carrier should not assume that their drivers and internal associates understand the HOS limits and exceptions.
This webcast will answer:
• Who needs to be trained?
• What are the limits?
• How to properly use the most common exceptions; and
• How to make the training stick.
Time will also be reserved for a live Q&A session!
ISO 45001: Understanding Why and How to Achieve Certification
In March 2018, the first internationally-agreed-upon standard for occupational safety and health management systems, ISO 45001, was published. The standard could significantly change the way companies implement safety management systems.

Looking to get ISO 45001 certified? Learn how J. J. Keller Consulting can assess your company's readiness for certification! Through this webcast we will provide an overview of the standard. You'll learn about:
• How the standard was developed
• How it is structured
• Potential impacts
•How it compares to other safety management systems, such as ANSI Z10
• Performing a gap analysis
• The certification process
• And much more!

This complimentary one-hour event will also include a live Q&A session!
Dash Cam Forum Series: How to Gain Driver Buy-In & Coach Effectively
Dash cameras provide remarkable insights into drivers' habits and the risks they face on the road. While their use can make some drivers uncomfortable, you can neutralize this challenge before it starts.

Join our experts as they discuss how to build a results-driven, non-invasive dash cam program that meets your fleet's needs and secures driver buy-in, including how to:
• Substantiate your dash cam program with concise policies and specific procedures
• Communicate with drivers and staff about program elements
• Enforce policies, procedures, awards, etc., fairly
• Select, develop, and measure the performance of coaching staff
• Coach drivers effectively — in-person event review and training assignments
• Document your efforts

Take advantage of this opportunity to interact virtually with our live presenters and gain practical insights and best practices that maximize your dash cam investment. Bring your questions – as this event includes a live Q&A session!
View all J. J. Keller Events
Sign up for news, regulatory updates, compliance tips, deals and more. Enter your email address below and click Sign up.