Experts in Safety & Compliance Since 1953
Browse Products & Services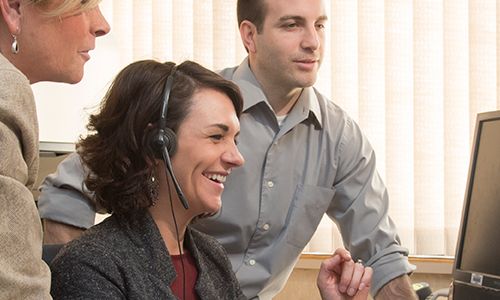 Managed Services
Let our experienced team of compliance specialists work with you to handle time-consuming compliance management for your drivers, vehicles and employees. Our team provides real ROI by eliminating internal costs and paying close attention to your compliance.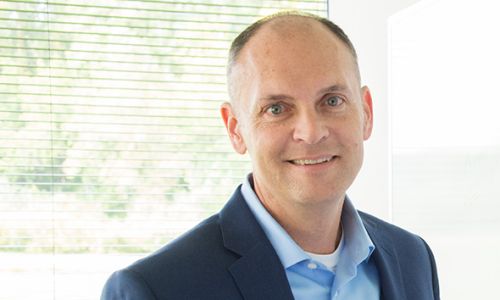 Consulting Services
Get tailored regulatory expertise at your site. Our veteran consultants bring their deep compliance and best practice knowledge to you. You can rely on our expertise in regulations enforced by DOT, OSHA, EPA, DOL and hundreds of state agencies.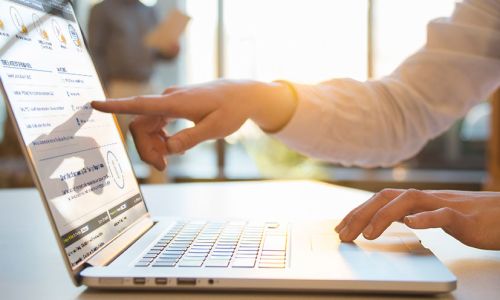 Online Services
Choose our cloud-based technology to help you manage your workplace and fleet, with anytime, anywhere access. All online services offer a dashboard and easy navigation, to keep you always abreast of regulatory compliance.
The Easy Way to Get the Right Authority & Credentials
USDOT Number | UCR | MCS-150 | Hazmat / PHMSA | Process Agent / BOC-3 | Authority Monitoring
Connected Technology for Safer Drivers
Technology solutions to improve truck driver compliance.
Events
Digging Into Your MVR Data: How to Identify & Correct Unsafe Behaviors
Maintaining a fleet of qualified drivers with good safety records is key to staying off FMCSA's radar and avoiding large verdicts against your business. Non-regulated drivers operating vehicles for your business also create potential liability. A careful review of each driver's motor vehicle record (MVR) data can help you identify and correct unsafe behaviors before crashes or violations occur. Join us for this webcast to learn:

• Who needs an MVR, and when?
• What are the risks of not knowing a driver's record?
• What about non-regulated drivers?
• What are some MVR best practices?

Live Q&A to follow. Bring your questions!
How to Prep Your DOT D&A Testing Program for 2023
As 2022 ends, motor carriers should ask themselves what worked (or didn't) as they managed their FMCSA drug & alcohol testing program over the past year. An end-of-year review will also assist in putting important tasks on next year's calendar, so they are not missed or forgotten.
Join us as we discuss:
• Common problem areas in drug and alcohol program management,
• Best practices to take into 2023, and
• Tasks you need to accomplish in the coming year.
If you have questions on this topic, you can share them during our live Q&A session!
Virtual Event! Just The Facts: Uncovering the Truth Behind Common OSHA Compliance Mistakes
Attend this complimentary virtual event to learn how to avoid some of OSHA's most common compliance mistakes.

Interact with our live presenters virtually in this engaging presentation where we'll examine more than two dozen cases of compliance misconceptions and reveal the facts on the regulations using real-life questions from our customers!

Gain Expert Insights:
We'll explore key regulatory requirements and expose the truth on common OSHA misconceptions on topics including:
• Fall protection guidance for edges, stairs and ladders
• Forklift operator training and evaluation
• Lockout tagout and machine guarding mistakes
• Hazard communication insights
• Injury and illness recordkeeping myths
View all J. J. Keller Events
Sign up for news, regulatory updates, compliance tips, deals and more. Enter your email address below and click Sign up.