Experts in Safety & Compliance Since 1953
Browse Products & Services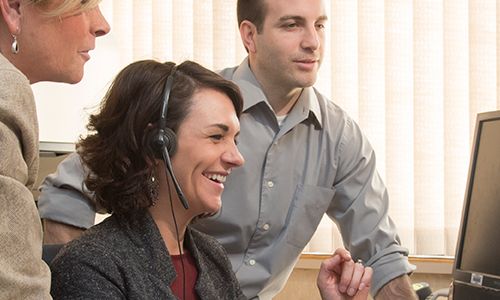 Managed Services
Let our experienced team of compliance specialists work with you to handle time-consuming compliance management for your drivers, vehicles and employees. Our team provides real ROI by eliminating internal costs and paying close attention to your compliance.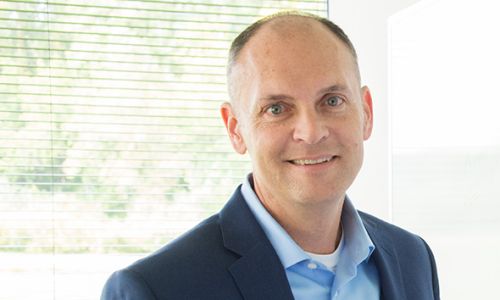 Consulting Services
Get tailored regulatory expertise at your site. Our veteran consultants bring their deep compliance and best practice knowledge to you. You can rely on our expertise in regulations enforced by DOT, OSHA, EPA, DOL and hundreds of state agencies.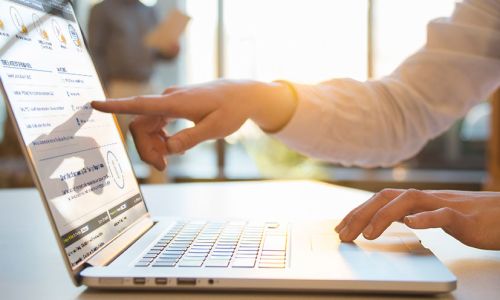 Online Services
Choose our cloud-based technology to help you manage your workplace and fleet, with anytime, anywhere access. All online services offer a dashboard and easy navigation, to keep you always abreast of regulatory compliance.
We Do More to Make Driver Qualification Feel Like Less
J. J. Keller's trusted DQ portfolio of services now include continuous MVR Monitoring and driver Documents mobile app!
Connected Technology for Safer Drivers
Technology solutions to improve truck driver compliance.
Events
Virtual Webcast! Hours-of-Service Training Checklist
A key to minimizing hours-of-service and electronic log-related violations is training and updating your drivers and operations personnel on current regulations and exceptions. This webcast will review the latest requirements in the following areas:
• Hours-of-service limits for property-carrying drivers
• Form/manner and supporting document requirements
• Both 150 air-mile radius exceptions
• Other "popular" exceptions
• Personal conveyance
This complimentary event will include a live Q&A session. Can't make it to the live event? Register anyway and we'll send you the link to watch the session on-demand.
DOT Policies and Procedures: The Foundation of Your Compliance Program
As the foundation of your compliance program, DOT policies and procedures require frequent review to ensure you're meeting the regulatory requirements. This is particularly important as recent regulation changes may necessitate updates to your current policies and procedures.

Join us as we discuss:
• The process of policy development
• The 6 factors that relate to your policies and procedures
• The importance of having policies and procedures
• How to handle policy changes

This webcast will also include sample policies and a live Q&A session.
Virtual Event! DOT Risk Mitigation – How Fleet Managers Can Reduce Exposure & Improve Results
From costly DOT violations to serious on-the-road accidents, the risks associated with non-compliance can jeopardize your business. But you can reduce your exposure and protect your company from fines, lawsuits and litigation by taking the right proactive steps.

Attend this complimentary DOT Live Virtual Event to learn where the regulations meet your operational risk — and what you can do about it!

Gain Expert Insights:
Delivered virtually by J. J. Keller® transportation experts, this seminar will provide key insights and best practices on the regulations and risk areas related to your Driver Compliance* including:

• Effective Methods for Hiring, Firing, and Training Drivers
• Driver Supervision & Retention Techniques
• Hours-of-Service and ELD Compliance Guidelines
• Drug & Alcohol Testing
*Within each of the areas above, we will cover the associated risks, compliance requirements, and best practices to help you achieve and maintain a world class safety program.
View all J. J. Keller Events
Sign up for news, regulatory updates, compliance tips, deals and more. Enter your email address below and click Sign up.