Experts in Safety & Compliance Since 1953
Browse Products & Services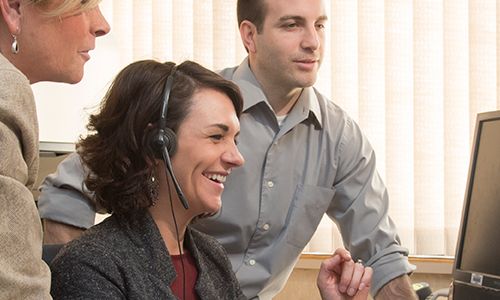 Managed Services
Let our experienced team of compliance specialists work with you to handle time-consuming compliance management for your drivers, vehicles and employees. Our team provides real ROI by eliminating internal costs and paying close attention to your compliance.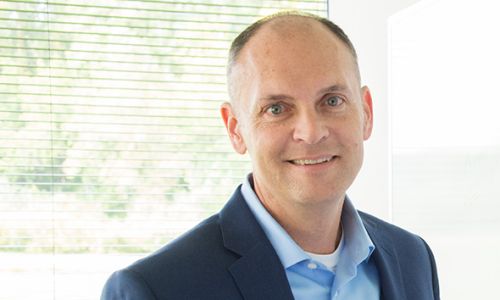 Consulting Services
Get tailored regulatory expertise at your site. Our veteran consultants bring their deep compliance and best practice knowledge to you. You can rely on our expertise in regulations enforced by DOT, OSHA, EPA, DOL and hundreds of state agencies.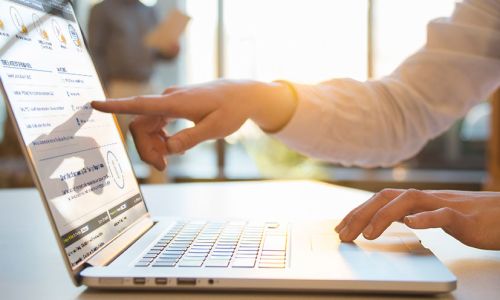 Online Services
Choose our cloud-based technology to help you manage your workplace and fleet, with anytime, anywhere access. All online services offer a dashboard and easy navigation, to keep you always abreast of regulatory compliance.
We Do More to Make Driver Qualification Feel Like Less
J. J. Keller's trusted DQ portfolio of services now include continuous MVR Monitoring and driver Documents mobile app!
Connected Technology for Safer Drivers
Technology solutions to improve truck driver compliance.
Events
Common FMLA Mistakes: Test Your Leave Knowledge
It's never been said that the FMLA is easy to administer. In many situations, an employer's actions come down to good faith effort. From recognizing what constitutes an employee's notice of the need for leave, through returning the employee to work, the provisions have ample opportunity for mistakes. And if you've made a mistake, you're not alone!
This webcast will review and test your knowledge of the most common FMLA mistakes through interactive chats. Our discussion will include:
• Common FMLA mistakes
• Top FMLA violations
• How to avoid such mistakes/violations
• A live q&a session
Join us and your FMLA colleagues as we discuss not only the issues, but possible solutions.
Recordkeeping and Audits: Dotting all the i's for the DOT
Join us for a timely discussion about DOT recordkeeping and what you need to have in place if auditors come knocking. You'll learn which records to keep, how they should be managed, and how long they should be retained to ensure compliance.

This webcast will cover:
• Driver Qualification
• CDL Clearinghouse & Drug and Alcohol Program Management
• Hours of Service
• Accidents
• Vehicle Maintenance
• Training
Thorough and compliant records are required for your organization to pass an audit from the Federal Motor Carrier Safety Administration (FMCSA), whether the audit is conducted remotely or on-site.
This webcast will include a live question and answer session!
Driver Qualification Town Hall: Expert Answers to Common DQ Questions
Hiring the right drivers and making sure they comply with the driver qualification regulations is critical for the successful — and safe — operation of your company. Whether you're hiring someone new, rehiring a driver or maintaining driver qualification files, you need to understand the requirements.
This webcast will explain:
• Which regulations apply
• What your DQ files should contain and how long to keep them
• Who needs a road test and who can perform one
• How to conduct background checks
• Common medical certification mistakes to avoid
• The penalties for noncompliance
• And much more
You'll also have time to have your questions answered during our live Q&A session!
View all J. J. Keller Events
Sign up for news, regulatory updates, compliance tips, deals and more. Enter your email address below and click Sign up.