Experts in Safety & Compliance Since 1953
Browse Products & Services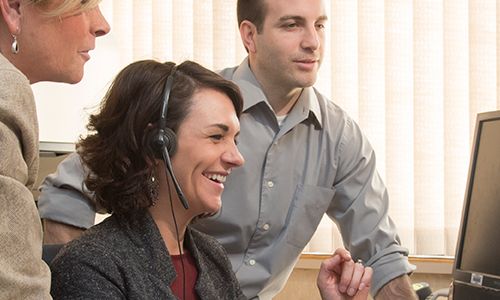 Managed Services
Let our experienced team of compliance specialists work with you to handle time-consuming compliance management for your drivers, vehicles and employees. Our team provides real ROI by eliminating internal costs and paying close attention to your compliance.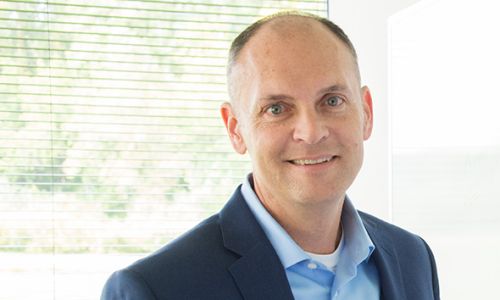 Consulting Services
Get tailored regulatory expertise at your site. Our veteran consultants bring their deep compliance and best practice knowledge to you. You can rely on our expertise in regulations enforced by DOT, OSHA, EPA, DOL and hundreds of state agencies.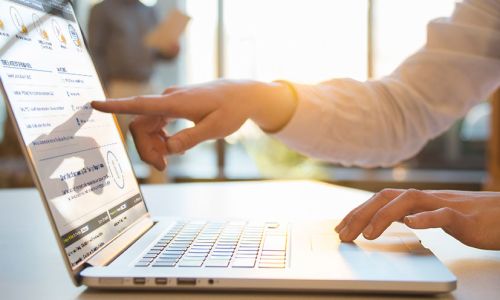 Online Services
Choose our cloud-based technology to help you manage your workplace and fleet, with anytime, anywhere access. All online services offer a dashboard and easy navigation, to keep you always abreast of regulatory compliance.
The Easy Way to Get the Right Authority & Credentials
USDOT Number | UCR | MCS-150 | Hazmat / PHMSA | Process Agent / BOC-3 | Authority Monitoring
Connected Technology for Safer Drivers
Technology solutions to improve truck driver compliance.
Events
Top IFTA/IRP FAQs: Expert Answers to Your Everyday Questions
Recordkeeping can be challenging for motor carriers. What records must be kept and for how long can change drastically from program to program.
Two interstate programs, the International Fuel Tax Agreement (IFTA) and the International Registration Plan (IRP), are critical examples of how improper recordkeeping can lead to layers of headaches for your company.
IFTA and IRP questions are among the most popular topics with customers. In this webcast we share some of the more common questions we receive about IFTA and IRP, while helping you learn more about how these programs apply to your company.
We will also reserve time to take YOUR questions!
Optimizing Your Construction Safety Program
Safety on the construction jobsite doesn't happen by accident. As an employer, you're responsible for creating a hazard-free jobsite, so your workers don't get hurt while on the job. But keep in mind workers' personal safety starts with you!
You need to be aware of the potential hazards at your jobsite. You need to take action to avoid or eliminate them, and you need to report any hazards or unsafe conditions. Learn how to optimize your construction safety program, including:
• Cornerstones of Construction Safety
• Need-to-Know Construction Safety Topics
• Demystifying Todays Construction Industrial Hygiene Issues
• Maintaining Environmental Stewardship on a Construction Jobsite
• Managing Personal Safety for Construction Workers
We'll save the last 15 minutes for your questions. Register today and learn how to create a hazard-free jobsite during construction work activities.
From Accident to Verdict — Tips for Making Your Fleet Defensible
Most verdicts and awards are determined long before an accident occurs. That's because the probability of winning in court depends on preparation — the better you prepare, the more defensible your fleet is in court.

Our subject matter experts have seen plenty of accidents and courtrooms. Join them as they share their experiences and wisdom on minimizing the impact of an accident and litigation. They'll discuss:
• Understanding the players
• Assembling your team
• Selecting your tools
• Everyday steps you can do now

Don't wait until your driver is in an accident. Prepare now!
View all J. J. Keller Events
Sign up for news, regulatory updates, compliance tips, deals and more. Enter your email address below and click Sign up.