Experts in Safety & Compliance Since 1953
Browse Products & Services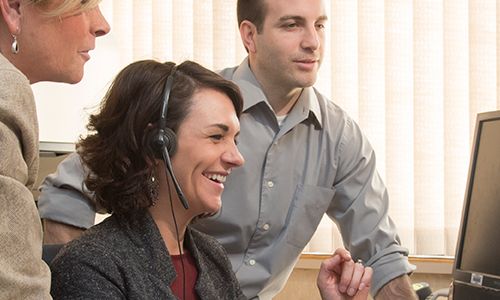 Managed Services
Let our experienced team of compliance specialists work with you to handle time-consuming compliance management for your drivers, vehicles and employees. Our team provides real ROI by eliminating internal costs and paying close attention to your compliance.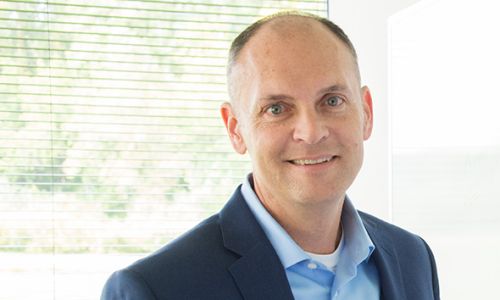 Consulting Services
Get tailored regulatory expertise at your site. Our veteran consultants bring their deep compliance and best practice knowledge to you. You can rely on our expertise in regulations enforced by DOT, OSHA, EPA, DOL and hundreds of state agencies.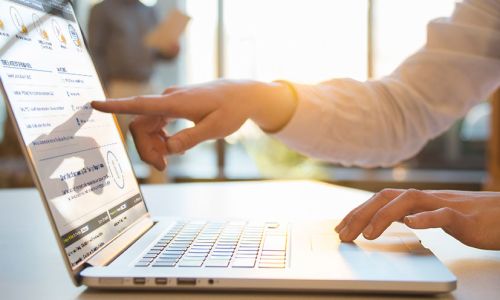 Online Services
Choose our cloud-based technology to help you manage your workplace and fleet, with anytime, anywhere access. All online services offer a dashboard and easy navigation, to keep you always abreast of regulatory compliance.
The Easy Way to Get the Right Authority & Credentials
USDOT Number | UCR | MCS-150 | Hazmat / PHMSA | Process Agent / BOC-3 | Authority Monitoring
Connected Technology for Safer Drivers
Technology solutions to improve truck driver compliance.
Events
Hours-of-Service Training Checklist
A key to minimizing hours-of-service and electronic log-related violations is training and updating your drivers and operations personnel on current regulations and exceptions. This webcast will review the latest requirements in the following areas:

• Hours-of-service limits for property-carrying drivers
• Form/manner and supporting document requirements
• Both 150 air-mile radius exceptions
• Other "popular" exceptions
• Personal conveyance

This complimentary event will include a live Q&A session. Can't make it to the live event? Register and we'll send you the link to watch the session on-demand after the event.
Are You Meeting OSHA's First Aid Requirements?
A workplace first-aid program is part of a comprehensive safety and health management system. OSHA's requirements for employers to provide access to first aid and emergency medical care seem straightforward, but as always, the problems are with details.

In this webcast we'll answer:
• What OSHA and ANSI standards establish first aid requirements?
• What type of first aid supplies and in what quantities are required?
• Must you have trained employees on site, or can you rely upon outside emergency medical help?
• Should you have an AED available, and if so, what are the requirements?
• And other top FAQs!

A questions and answer session will follow the webcast.
Avoiding a DOT Audit: Ways to Stay Off the Enforcement Radar
Preparing for a DOT audit seems like a great plan, but it's like calling an attorney after you need one. It's better to stay off the radar in the first place by avoiding situations that are likely to trigger an audit.

Join us for an informative webcast with our subject-matter experts to learn:
• The difference between an audit and a compliance review
• The 6 Factors of a review
• If a violation is "acute" or "critical"
• How to use the Safety Management Cycle to stay compliant

This complimentary event will include a live q&a session.
View all J. J. Keller Events
Sign up for news, regulatory updates, compliance tips, deals and more. Enter your email address below and click Sign up.